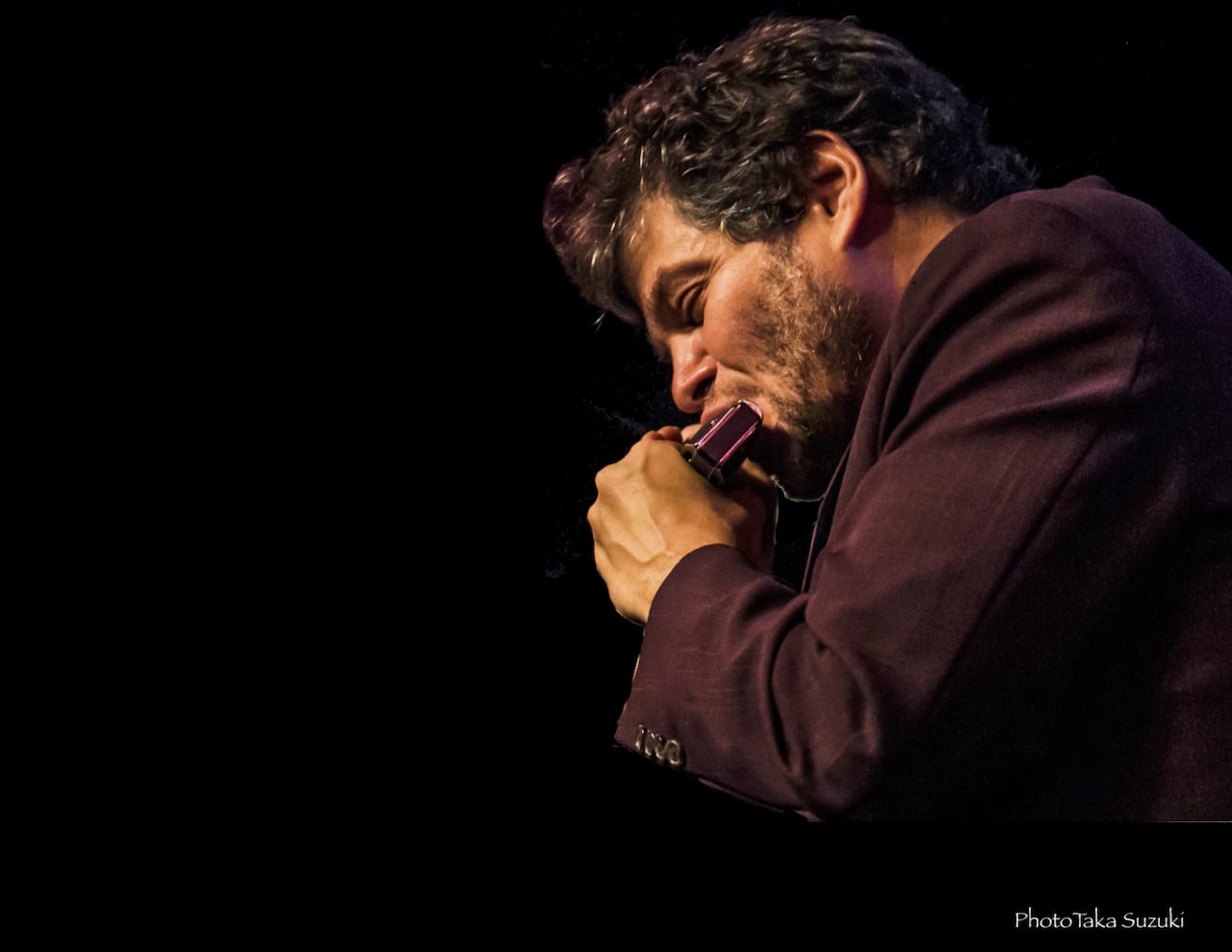 William Galison
25.09.2022 / 18:30

@

Kesselhaus
Toots Thielemans once called him, "the most original and individual harmonica player of his generation". Today, William Galison is among the very best interpreters of jazz on harmonica.
The New York based musician has mastered the language of jazz in all of its many forms. Galison takes the inspiration he finds in New York and transforms it into an individual sound, that's honest, intensive and authentic. As a studio musician, Galison has worked in many styles with stars such as Sting, Barbara Streisand, Carly Simon, Chaka Khan, Ruth Brown and Peggy Lee. Many will recognize his unforgettable sound from film soundtracks such as Sesame Street, The Untouchables or Bagdad Café. William is especially known for his inimitable sound, and as producer George Avakian (Miles David, Benny Goodman) once sunned it up, "…it unfolds into an emotional love poem…".
At the HARMONICA F E N FESTIVAL Galison will be accompanied by ukrainian jazz pianist Yuriy Seredin.
William Galison – chromatic harmonica
Yuriy Seredin – piano