events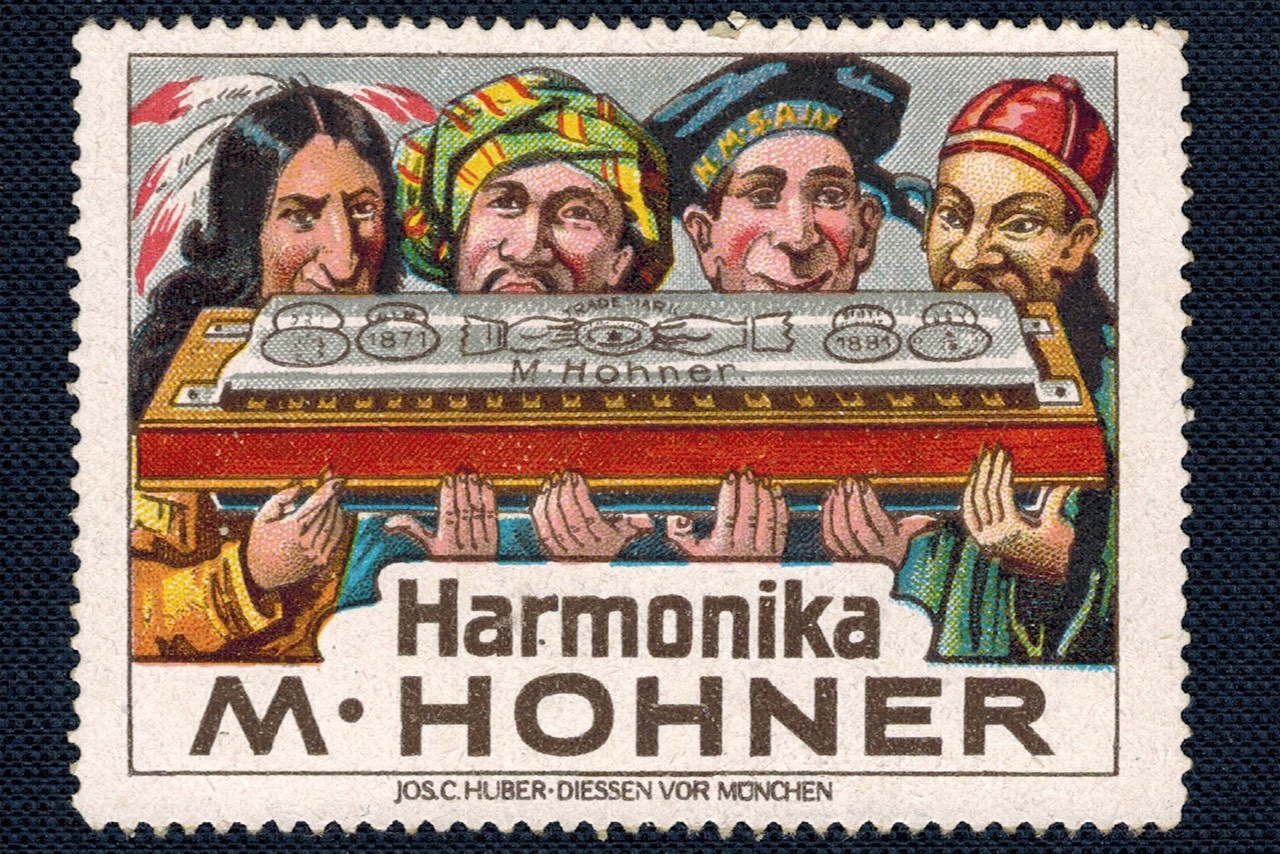 History Show
25.09., 26.09., 27.09. / 12:00-18:00

@

Studio
The German Harmonica Museum is located in Trossingen, but they're coming from southwestern Germany to Berlin with the best of their collection!
The museum was founded in 1991, and it reopened in May 2016 at the historical Hohner Factory site in a new modernized building. At the Kulturbrauerei  Berlin the museum will put on a special multi-media presentation. Two hundred years of harmonica history will be presented to guests with live presentations and personal conversations.
Experience this exciting exhibition of historical instruments, documents, rare items and curiosities covering the history of the harmonica. Of particular interest at the festival will be presentations of the harmonicas historical importance to Berlin.
Through interactive presentations with live music, discover the harmonicas history and its journey from the vest pocket to the limelight. Fascinating film sequences from the harmonica scene will augment the exhibition and at the Blues-Box music station, guests can choose from a range of well-known musical selections.
As an extra special highlight, guests will be able to watch how a harmonica is built and tuned in live demonstrations.