artist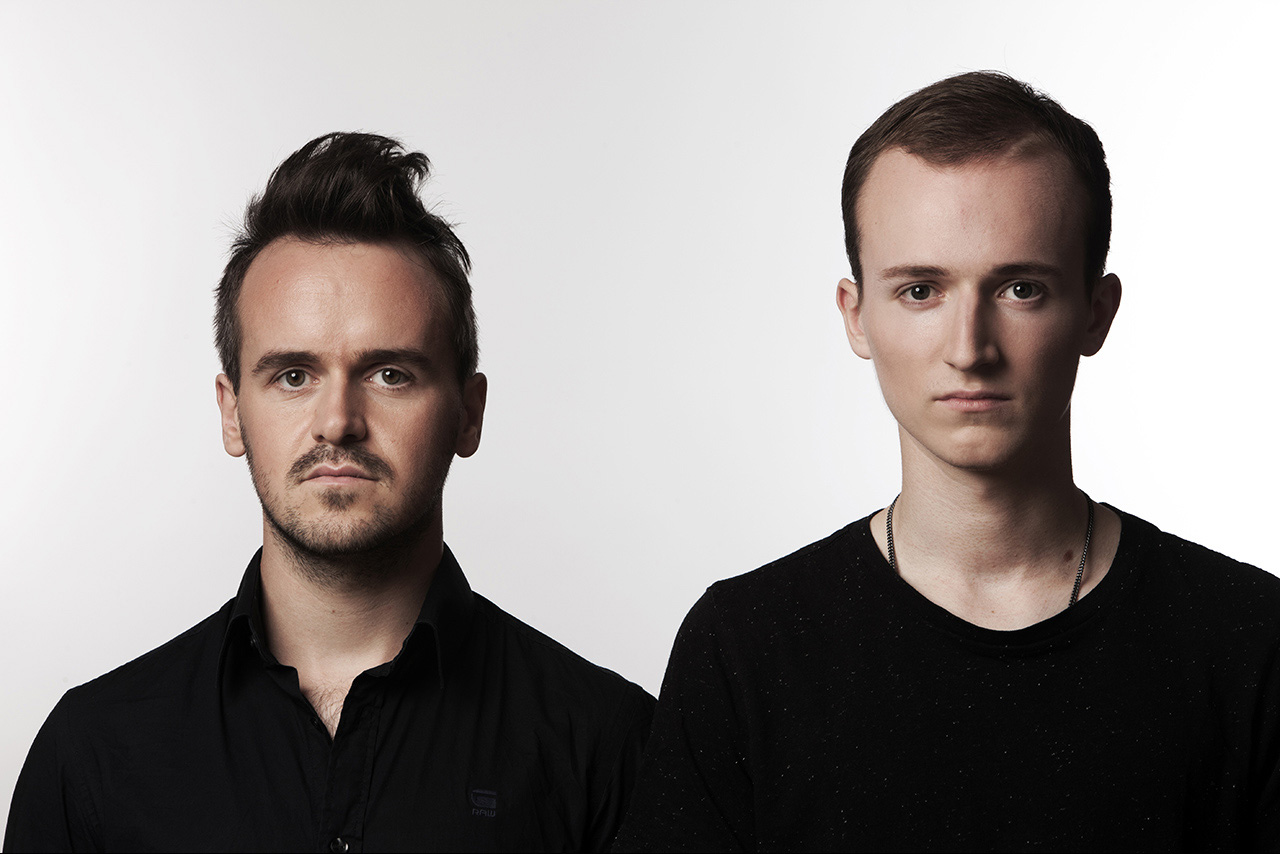 Duo Reinberg
27.09.2020 / 13:00

@

Frannz Biergarten
As a teenager, Konstantin Reinfeld was already a sensation in the jazz world. Today, at only 20 years young, he plays chromatically on a diatonic harmonica with an impressive technical and emotional maturity. In 2019, he was awarded the OPUS Klassik Award for his first album, "Debut". Reinfeld has a long-standing musical and personal friendship with jazz pianist Christoph Spangenberg, who made a name for himself as performer, producer and songwriter.
Together they are the Duo Reinberg and their repertoire reaches across reggae, dancehall, salsa, pop, electro and Balkan music.
In autumn 2020 their album, "Reinberg Plays Stevie Wonder" will be released. At the F E N Festival, they will be presenting songs from their album and paying tribute to the great Stevie Wonder. Reinfeld and Spangenberg interpret the legendary songs of Stevie Wonder with creative flair and melodic power. In songs like "I Wish" or "I Just Called To Say I Love You" they roll out a wistful depth that has become the trademark of this award-winning duo. In an inconspicuous way the virtuoso skills of these two musicians shines. Their repertoire includes some of their own compositions and it's impossible not to feel their joy when they perform them.
Konstantin Reinfeld – harmonica
Christoph Spangenberg – piano