events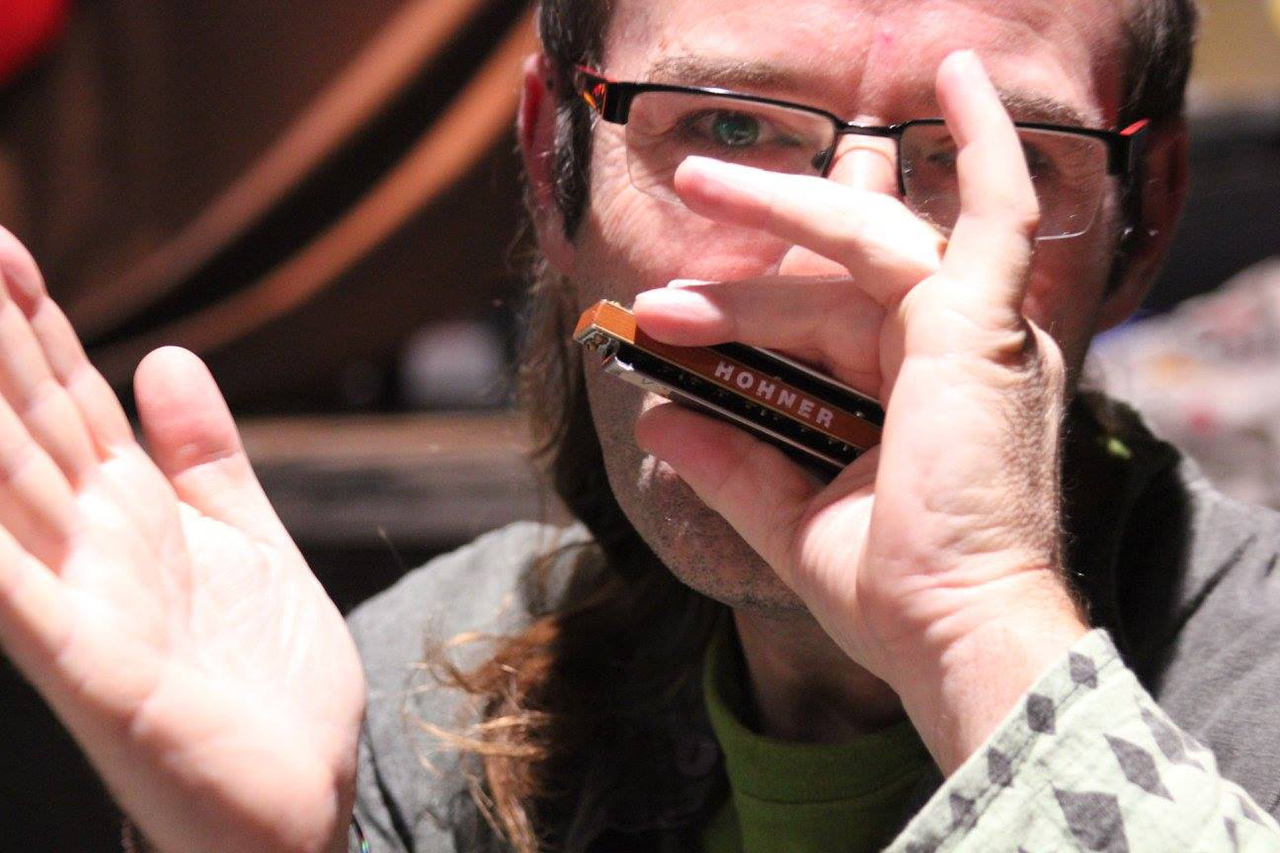 Conscious Breathing
26.09., 27.09. / 16:00

@

Maschinenhaus
Gaining consciousness of your breathing helps you keep your mind in the present and allows you to develop your own resources in order to deal with stress, anxiety and all kind of physical and emotional issues.
The harmonica, being a great amplifier of your breath, is the perfect tool to explore your diaphragm and to improve the capacity and control of your breathing.
We'll work on our spontaneous breathing and our voluntary breathing as a barometer of our emotions and our mood, and we'll reconnect with our natural breathing as a source of pleasure and well-being. We will also present different breathing techniques that can help you improve your lung capacity, strengthen you immune system and reach altered states of consciousness to deal with traumas and to live transformative experiences.
This workshop is not about learning how to play the harmonica, but about how playing harmonica can help you connect deeper with your breathing.
Quim Roca
Quim Roca is not only a musician, writer and translator. The harmonica player from Barcelona regularly organizes workshops on conscious breathing and singing – a training not only for harmonica enthusiasts.